Pastor Cedric Lee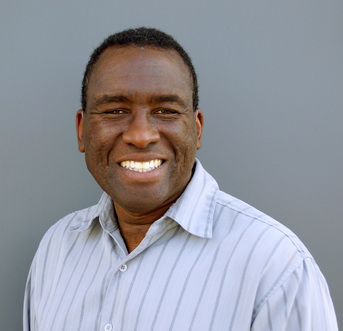 About Pastor Cedric Lee

Cedric Lee is the Founding Senior Pastor of Celebration Church, an evangelistic, Spirit-empowered church in Auburn, California. He is also a musician, having performed and recorded with numerous Christian and secular artists as a bass player. He also played bass for the Maranatha PromiseKeepers Band for 10 years.

Cedric holds a Bachelor of Theological Studies Degree with an emphasis in Biblical Counseling from The King's University. Cedric and his wife, LouAnn, have been married for 28 years and are blessed with two children. You can follow Cedric on Twitter @cedriclee.


---