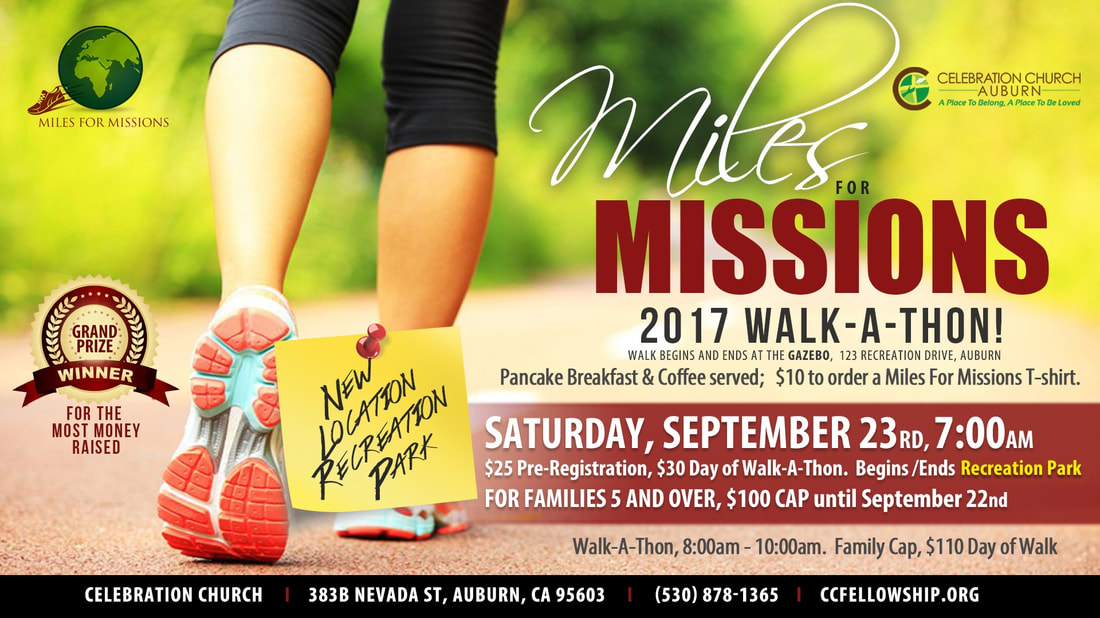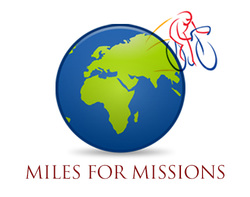 Miles for Missions! This event will be held on Saturday, September 23, 2017 raising money for orphans in the Philippines, providing music, school supplies, shoes to walk to school in, and food during the concerts. Monies raised will also help our team from Celebration make the trip in order to distribute the gifts and provide the free concerts.
WALK-A-THON $25 until September 22nd and $30 on the day of the walk-a-thon(September 23rd); FOR FAMILIES 5 AND OVER $100 CAP until September 22nd and THE DAY OF walk-a-thon $110 (September 23rd.)An additional $10 to order a Miles For Missions T-shirt. Small, medium, large, extra large, 2x, 3x. In men's or women's.​
NEW THIS YEAR! GRAND PRIZE FOR THE ONE THAT RIASES THE MOST MONEY DURING THE WALK-A-THON.
---